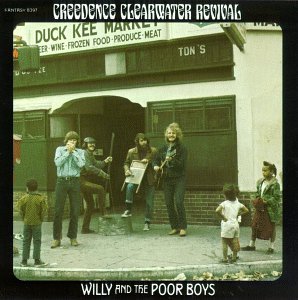 Pop & Rock from the Sixties, Seventies & Eighties
---
In my optinion, the best pop and rock music was made in the sixties, seventies and eighties! There are probably plenty who would disagree, but it can't be denied that this period represented an explosion of musical creativity and gave birth to all the styles of musical expression now popular. For better or for worse, some might say!
A local AM radio station 4KQ has just run the top 1,000 Brisbane, Queensland hits of the sixties, seventies and eighties over the Easter 2006 long weekend. Here is the list as played. Just cast your eyes over it and show me a better 30 year musical period!
For guitar players,

the button or this link will take you to a list of hit songs from the 60s, 70s and 80s with chords and lyrics.
They have been collected from numerous sources including the internet generally, my former guitar teacher Shayne Browne and my (bass player) son Johari, to name a few. Many of them have passed through many hands and no longer credit the person who originally posted the chords. If you spot some of your work here uncredited then please contact me. I've got many more guitar tabs and chords than these so if you don't find what you're looking for, contact me and I'll help if I can.
Please feel free to contact me with your feedback or comments, especially any extra background or information you may be able to provide, and while you're here why not sign my guest book so I know you've been visiting.
| | | | | | |
| --- | --- | --- | --- | --- | --- |
| | | Best viewed at 1024 x 768 | | Best viewed at 1024 x 768 | Last Updated: 9 Feb 2014 |